Bitcoin Miami 2022
The culture revolving around cryptocurrency and web3 development is becoming more prevalent every year. At Bitcoin Miami 2022, the artwork and performance pieces were a testament to just that. Bitcoin Miami featured a wide variety of artists, from painters and sculptors to digital artists, and so on. Bitcoin Miami also featured an entire day dedicated to musical performance.
Music at Bitcoin Miami
The musical performances featured at Bitcoin Miami's Sound Money Fest featured a some of the hottest names in music, such as Grammy award winning artists, American rapper Logic, and American DJ and record producer Steve Aoki.
Steve Aoki Performing at Sound Money Fest
Logic performing his first show in 3 years at Sound Money Fest
Bitcoin Renaissance Art Gallery
The Bitcoin Miami 2022: Bitcoin Renaissance Art Gallery was truly a sight to be seen. The gallery featured many artistic stylings, across a wide variety of mediums. Many of the pieces in the gallery were either NFTs, or came with unique NFTs counterparts to complement their physical form.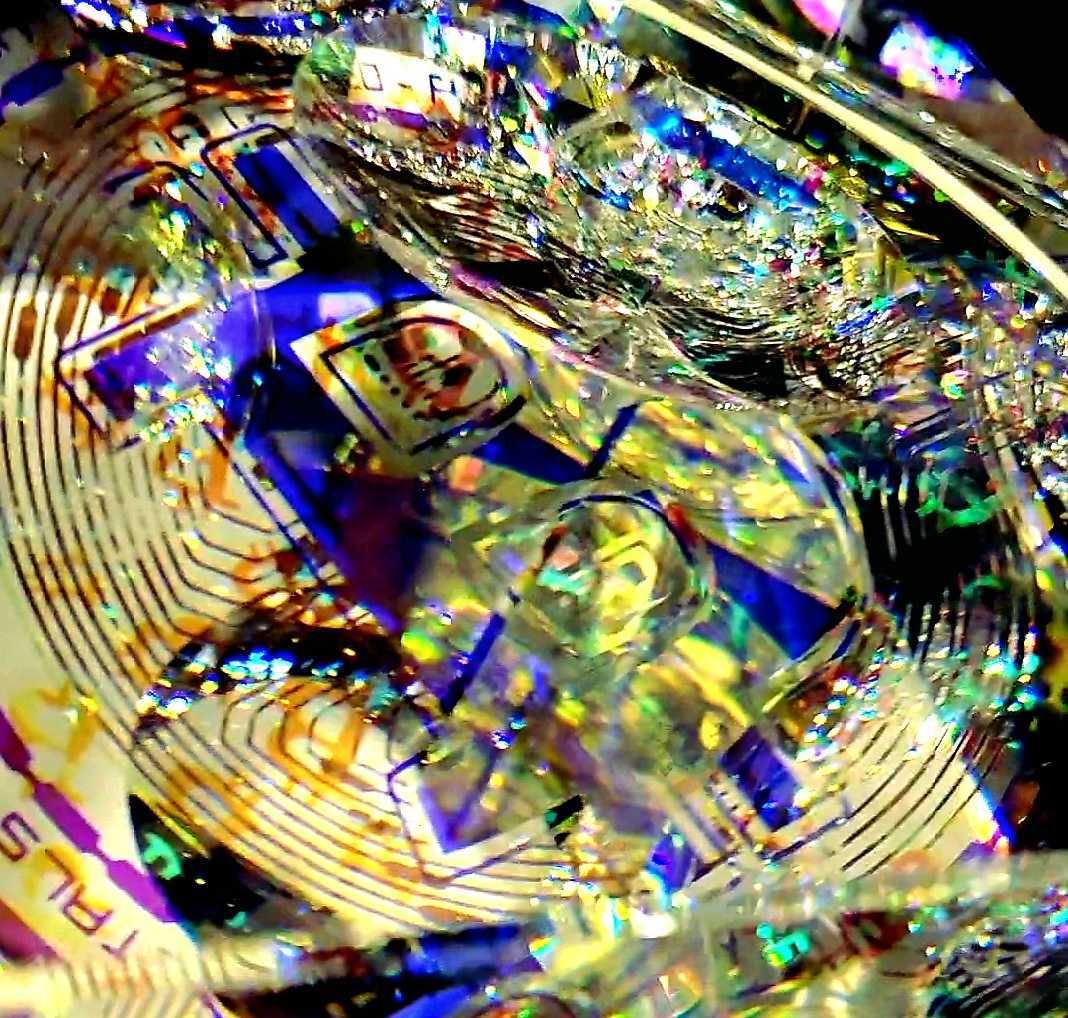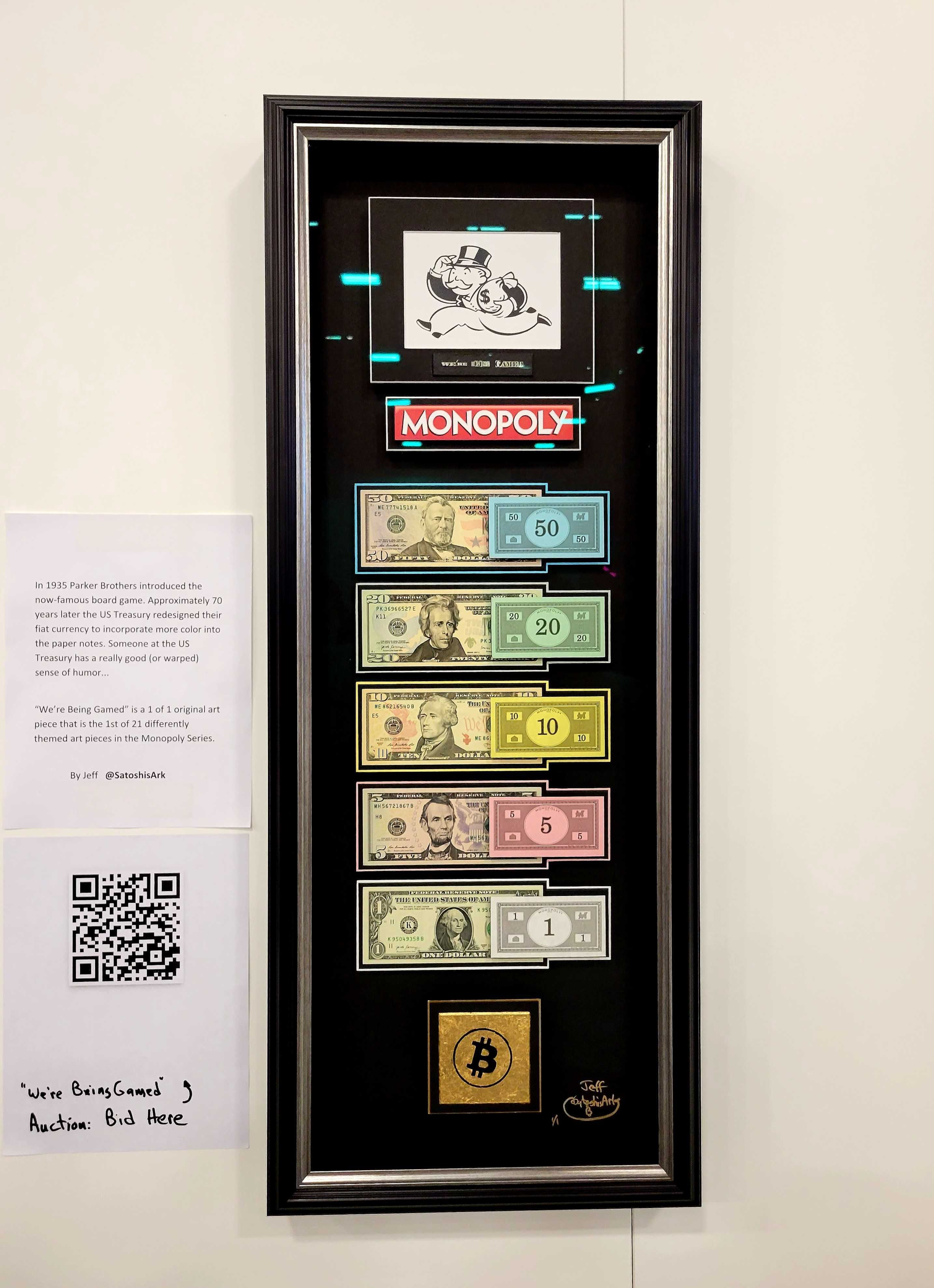 Conclusion
These are a few examples of some of the amazing artwork that was featured at Bitcoin Miami. Even though these pieces stood out to us as we made our way through the conference, the photographs we took for this article only represent a fraction of the artwork at Bitcoin Miami. As we continue this article series, we will be taking a closer look at individual artists, who use the crypto space to further their work!
CHANGE THE WAY YOU TRADE